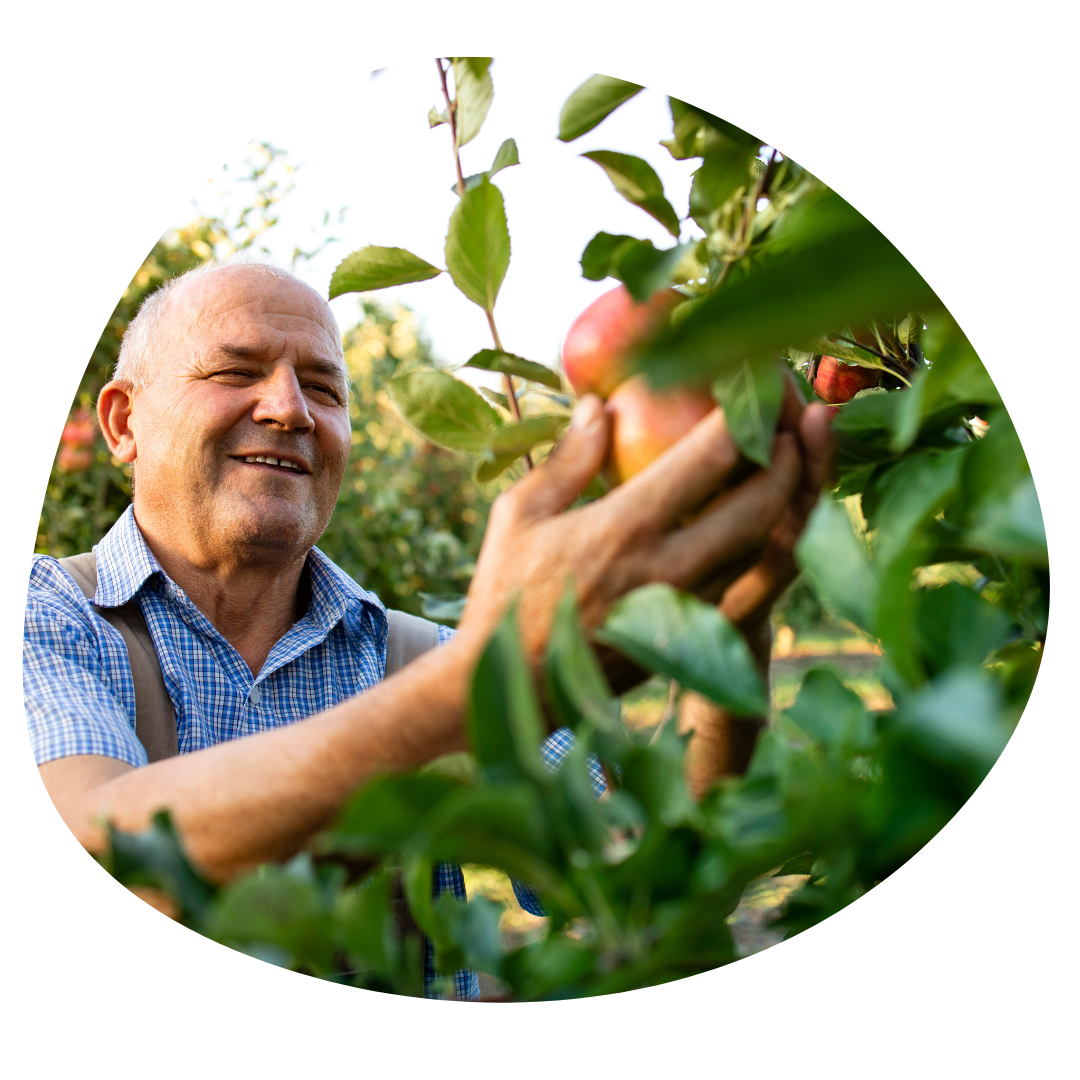 CALIFORNIA WOOD VINEGAR aims to create awareness about organic fertilizer, wood vinegar (Pyroligneous acid), and a global coalition connecting farmers with the resources they need to contribute to an ecologically sound food system and prosperous planet. The mission is carried out through the three pillars of the organization: information exchange, outreach and advocacy.
Wood vinegar contains more than 200 constituents such as acetic acid, methanol, phenol, ester, acetals, ketone, formic acid and many others. Instead of the specific effectiveness of a certain element, in the case of wood vinegar, various elements work synergistically.
It has been used extensively in Japan and throughout Asia for several decades for all sorts of uses and replacement of synthetic chemicals.
Increases nutrient
availability and
uptake
Improves fruit quality
and increased sugar
content
Improves flavor, color
and firmness
of fruit
Increases root mass
and foliage process
development
Improves darker
leaves for better
photosynthesis
Flavor enhancer for
agricultural end
products
Wood vinegar is a light brownish liquid that is produced through the natural act of carbonization. Wood vinegar has a low pH (around 3) and contains a variety of organic compounds, which include: organic acetic acids, phenols, alcohols, aldehydes, ester, acetals, ketone, formic acid, vitamin B1, B2, levorotatory dextran, and many others. These various elements can work synergistically for a greater outcome
How does Wood
Vinegar Work?
Wood vinegar reduces the cluster value of water to 1/3. This means that the water is activated and can be easily absorbed by the plants, because water with a low cluster value is in a very small mass, which increases the penetration rate. Each of these masses will hold one or few mineral elements, and these elements can be easily taken into the crops. This will greatly reduce the use of agrochemicals, however, the solution should not be used with alkaline chemicals.
Replaces
Chemical
Fertilizers
Increases
Seed
Germination
Reduces
Chemical
Dependency
Sustainable
Supply
Source
Flora companies should use wood vinegar
to increase flower aroma
California Wood Vinegar supply the standards across California
Service Area: California, USA
Locate us in California, USA